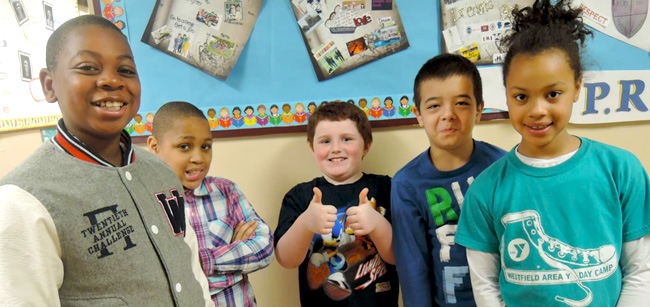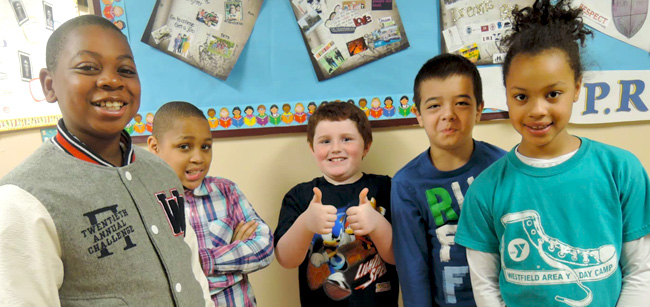 Westbridge Academy serves students facing emotional and behavioral challenges who may not be thriving in a traditional classroom environment.
If you know of a student who might benefit from enrolling at Westbridge Academy, let us know.
We accept students at any time during the year, so if you think a student would be right for Westbridge Academy,
contact us
.
While most students start at the beginning of the school year, some difficulties can become apparent at any time during the year, and so we welcome inquiries at any time.  We have an open enrollment process, and accept students throughout the school year.
If you think a student can benefit from our specialized services, call us.  We'll talk with the school district child study team to get a sense of the student's performance, and where appropriate, we'll meet with the student and parent to understand their frustrations and aspirations.
We'll give you a tour of our school and explain how our caring staff and structured environment can be the kind of support the student needs to succeed.
If we think that Westbridge Academy is the right fit for the student, we'll let you know.  If it is, we will arrange the details of the student transfer with the district.  The student will still be enrolled with the school district, and we will communicate the student's progress and records to the district.  Parents are integral to the student's success and kept aware of all student progress through report cards, telephone and in person conferences.
To refer a student, use our referral forms:

Or…