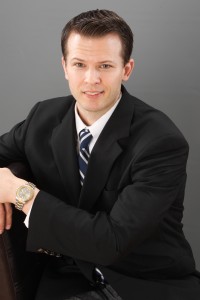 Since first setting foot in a classroom in 1997 Dr. Hadzimichalis developed a passion for special education.
With over 15 years in the field of education Dr. Hadzimichalis has served in various capacities ranging from Middle & High School Special Education teacher, High School Vice Principal, Special Education Supervisor, Director, and now most recently as Principal.
Dr. Hadzimichalis has been an invited presenter to speak at New Jersey Department of Education seminars and New Jersey Education Association conferences on topics dealing with utilizing data to drive instructional decision-making. Also he has presented workshops at various schools on topics dealing with diversity, action research, effective team teaching, and developing professional learning communities.