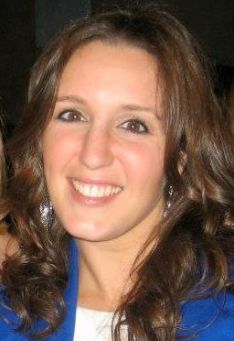 Leigh Ann Fossella is the Student Services Coordinator. In addition to her work as a case manager, she serves as IEP (Individualized Education Plan) Coordinator, scheduling and coordinating mandatory annual reviews with our students' teachers, parents, and/or guardians.
"My child is secure in an environment with experts who know how to deal with any situation."
– Carolina Martinez,
Parent
Leigh Ann is also a resource to parents and school districts who inquire about the school, and serves as liaison to school district personnel for tours and intakes. You can reach Leigh Ann at leigh@westbridgeacademy.org.