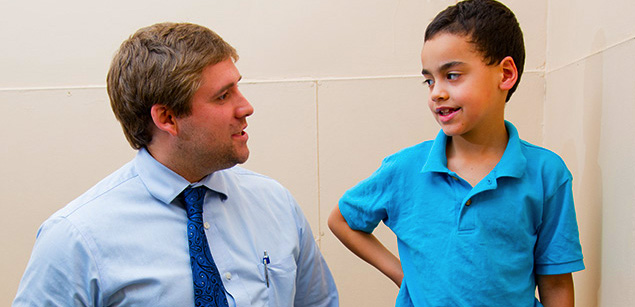 "The aim of education is the knowledge not of fact, but of values."

– William Ralph Inge
Everyone associated with Westbridge Academy is committed to the values we have carefully developed over our 40-year existence.
These values include:
Self-Sufficiency
Every child can learn and progress if given the right support. We help kids address their challenges so they become "ready to learn."
Self-Worth
Every student deserves to find his or her niche in society. No child is written off as unworthy of learning or growing. We persist when others give up.
Caring
It's at the core of all we do. The staff cares about the well-being of the students and puts students' needs first. Our commitment to our students is paramount.
Supportive Environment
When students have a supportive environment, they are more likely to succeed. We make sure each kid feels supported by everyone associated with our school.
Collaboration
Communication and partnership with the family are integral to a child's success. The thoroughness of our student's plans, documentation and communication is legendary.