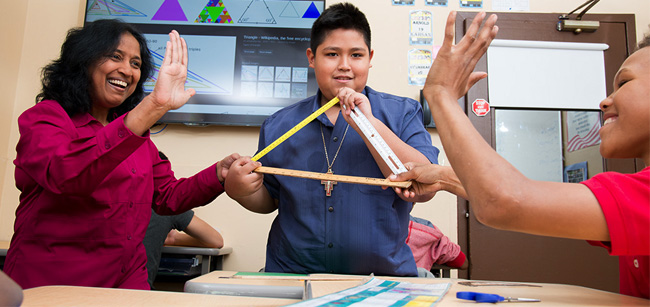 "The roots of education are bitter, but the fruit is sweet."

– Aristotle
Inspired teachers are the key to our success
With a 6:1 student to teacher ratio, classrooms are specifically designed to give each student personalized instruction.  Our curriculum is targeted to meet each student's academic and social/behavioral needs so that intensive academic learning and social skills training can take place every day.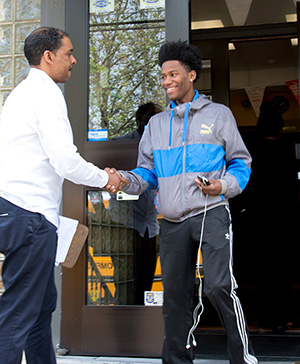 The relationships formed between students and staff are the key to success.  These strong bonds inspire learning, and when developed in conjunction with carefully coordinated school activities, personal growth takes place and students learn to become responsible for their own progress and achievements.
Our program is designed to blend best practices from psychology and education so that each student's goals can be achieved.  With this approach, we can remain open and flexible while maintaining a structured environment that is warm and nurturing.
We also make sure that parents stay informed about their child's progress every step of the way.  Frequent communication with family members builds a strong partnership that enhances student progress.  We strongly believe that parents are our partners.  We help them to increase their understanding of children's behaviors which can lead to a more satisfying parent/child relationship.  Parents are also offered opportunities to learn how to reinforce positive behaviors at home.