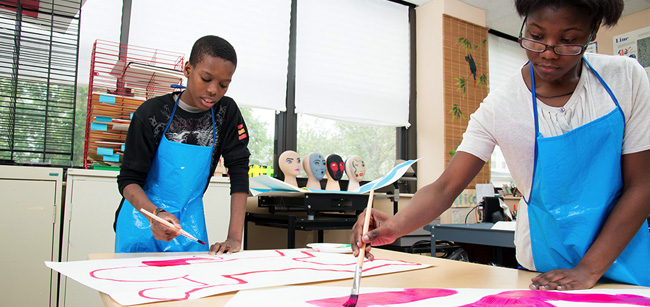 Stimulating student growth, confidence and achievement beyond the classroom
"Education is not preparation for life; education is life itself."
– John Dewey
We understand that learning and student development are not only achieved in a classroom.  Westbridge Academy offers a variety of activities and events to stimulate students' curiosity and expand their knowledge about the world.  This is why we provide throughout the school year a range of enrichment opportunities that strengthen student capabilities and confidence, while reinforcing academic learning.
These programs include:
International Day, in which students are encouraged to participate in a lively program filled with music, food and culture.
Annual Talent Show, where students can express themselves through music, drama, dance or the visual arts.
Enterprise Day, where students learn about and participate in running a business.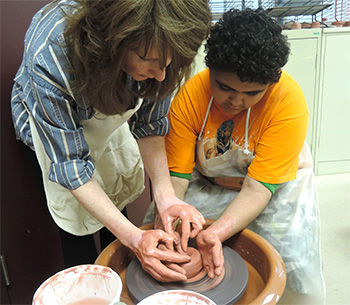 In addition, the school provides such fun extracurricular programs as a typing contest, cooking programs (including the production of a cookbook), a variety of game tournaments and other social and team-building events.